Farhad was born in Iran, raised in southern California, and lives and works in Los Angeles. His love for photography grew out of his interest in all things creative. His intuitive style is a mixture of fine art and photojournalism. Combining his passion for music, cinema, architecture, painting, travel, nature and timeless style, he creates intimate portraits that tell a story. Farhad comes from a family of adventurers and loves to hike, camp, and explore whenever possible.
My brother Farzad and I are born 2 weeks apart in the month of February, but that is not where our similarities end. We share a special bond that goes far beyond our family ties. One of our many common interests is our love for nature and adventure, so we decided what better way to celebrate our birthdays than a winter camping trip to the Eastern Sierras. On a Wednesday night we hit the road, my brother coming from the bay area and me from Los Angeles. We met somewhere off the 395 close to June Lake. In the next 4 days, we covered a distance of 80 miles from Mono Lake to Alabama Hills, finding a new home each night.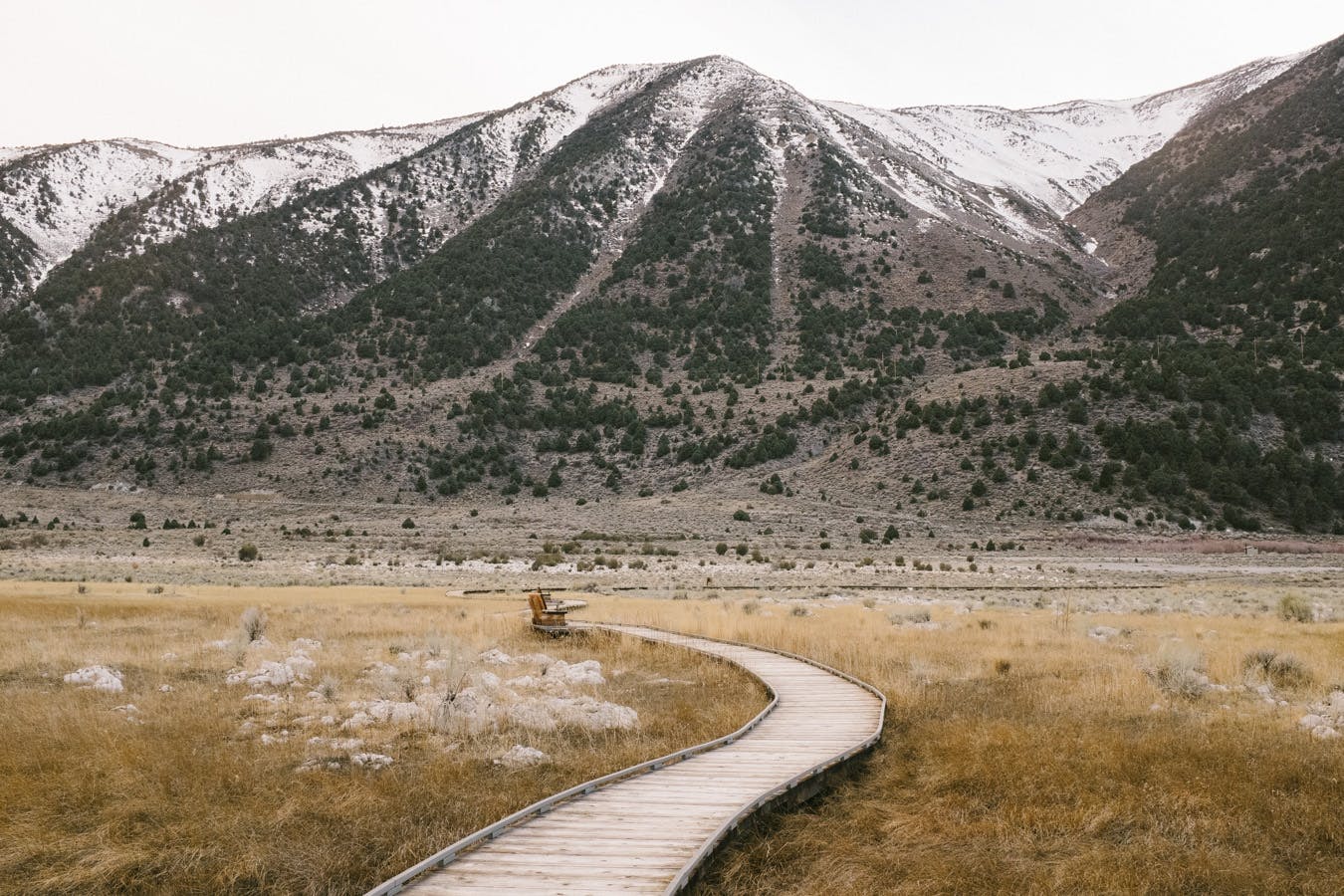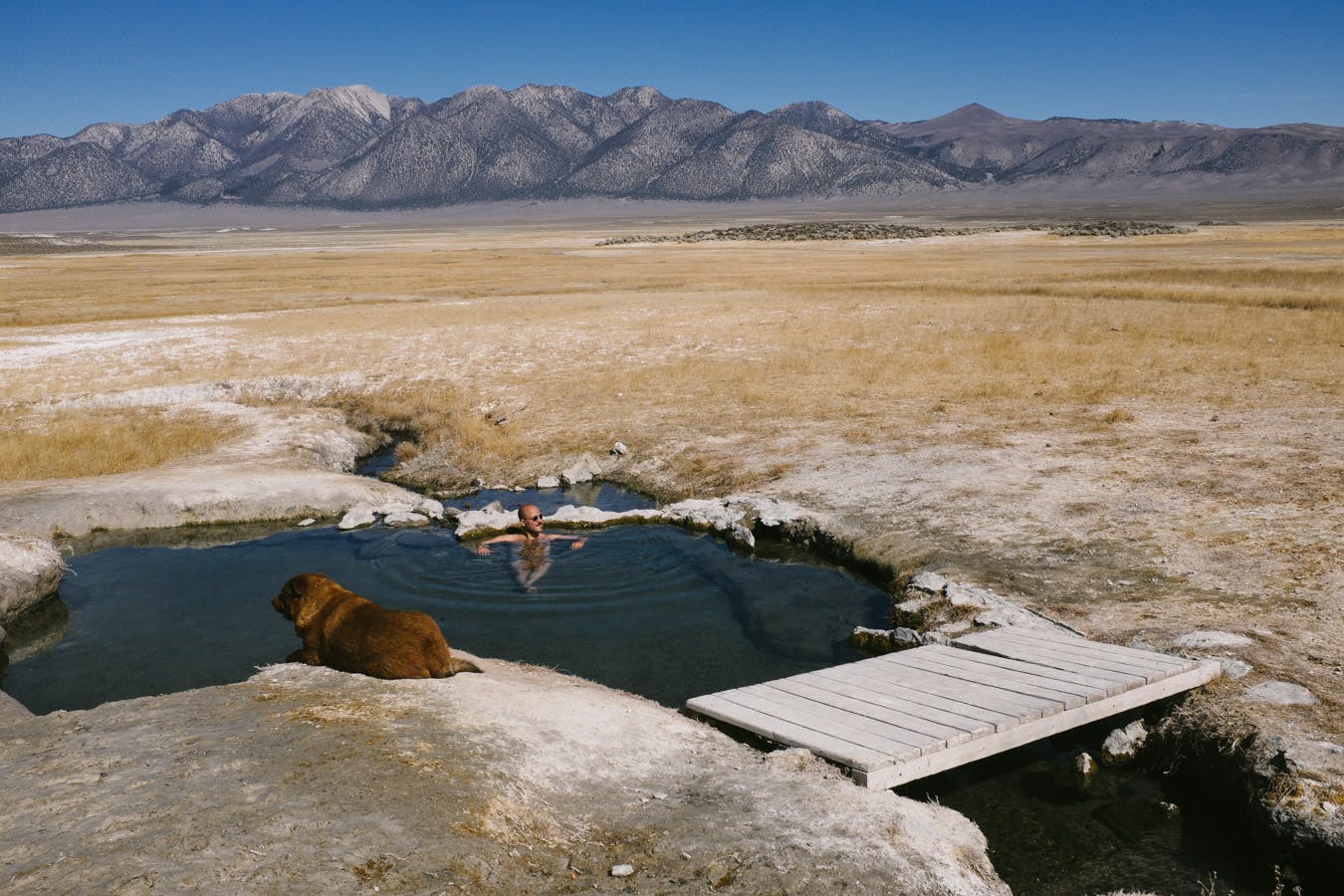 This was our first time exploring this region of California and it was breathtaking. There are so many things that one can do here: skiing, camping, hiking, back packing, snow shoeing, climbing, and enjoying a dip in the natural hot springs. We lucked out and experienced great weather for this time of year, but were prepared for the cold as we knew the temperatures would drop to the 20's at times. After a hot winter in LA, I welcomed the cold with open arms. Plus, the excitement of exploring and discovering new things and witnessing nature's immense beauty far outweighed the discomfort of cold nights.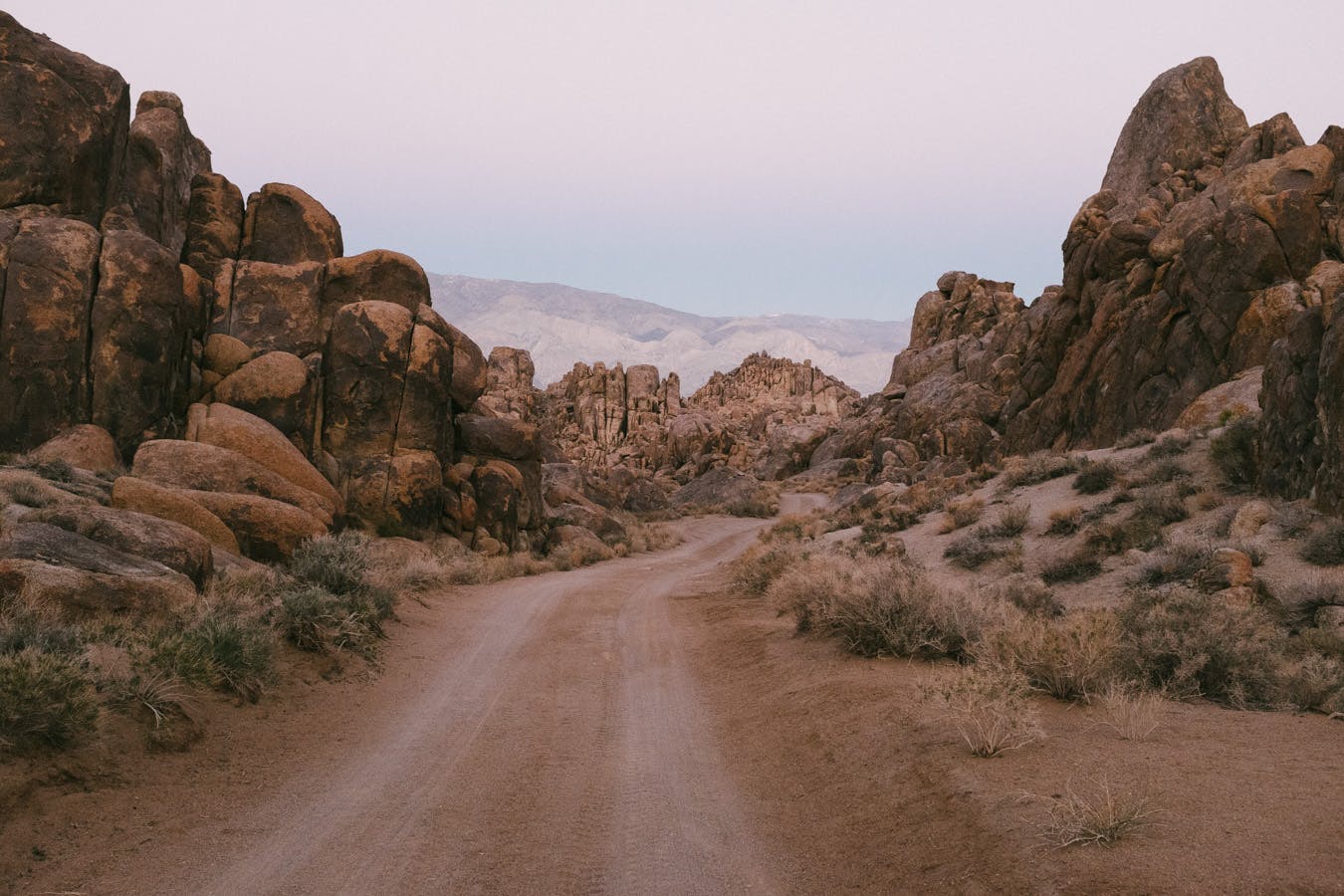 We watched sunrises, sunsets, cooked our meals, drank good beers, discovered new things, explored nature's beauty, shared old stories and created new memories. As a result, our inseparable bond and friendship grew even stronger. With a sense of renewed energy we parted ways and made plans to come back to this amazing place.