Anthony "Thosh" Collins has spent the last eighteen years documenting and sharing the beauty, strength, intelligence, and resiliency of the Native cultures of the West and their unique landscapes. Rooted in his O'Odham heritage, a tribe from Salt River, Arizona, he utilizes photography to promote a positive image of Indigenous people and the land they inhabit. Thosh was featured in the April Filson Catalog, you can find more of his work here.
Photographs are like entities. In my 18 years as a photographer, I have witnessed many things that these entities can do. Some are powerful, igniting social consciousness on a global scale. At their best, they have the ability to instill feelings of hope and inspiration in the hearts of human beings.
My values are rooted in my teachings from my O'Odham heritage, a tribe from Salt River, Arizona located outside of Phoenix. After attending San Francisco Art Institute and working in Los Angeles, I moved back to the community to seek out guidance from indigenous mentors, I realized that I could use photography as a means to share with our own people and mainstream society to positive, cutting edge, stylized images of Indigenous people, cultures, and the lands we inhabit. I simply feel that it is important to bring light to the beauty, strength, intelligence and resiliency of the peoples and cultures that I witnessed at home and through my travels around Native country.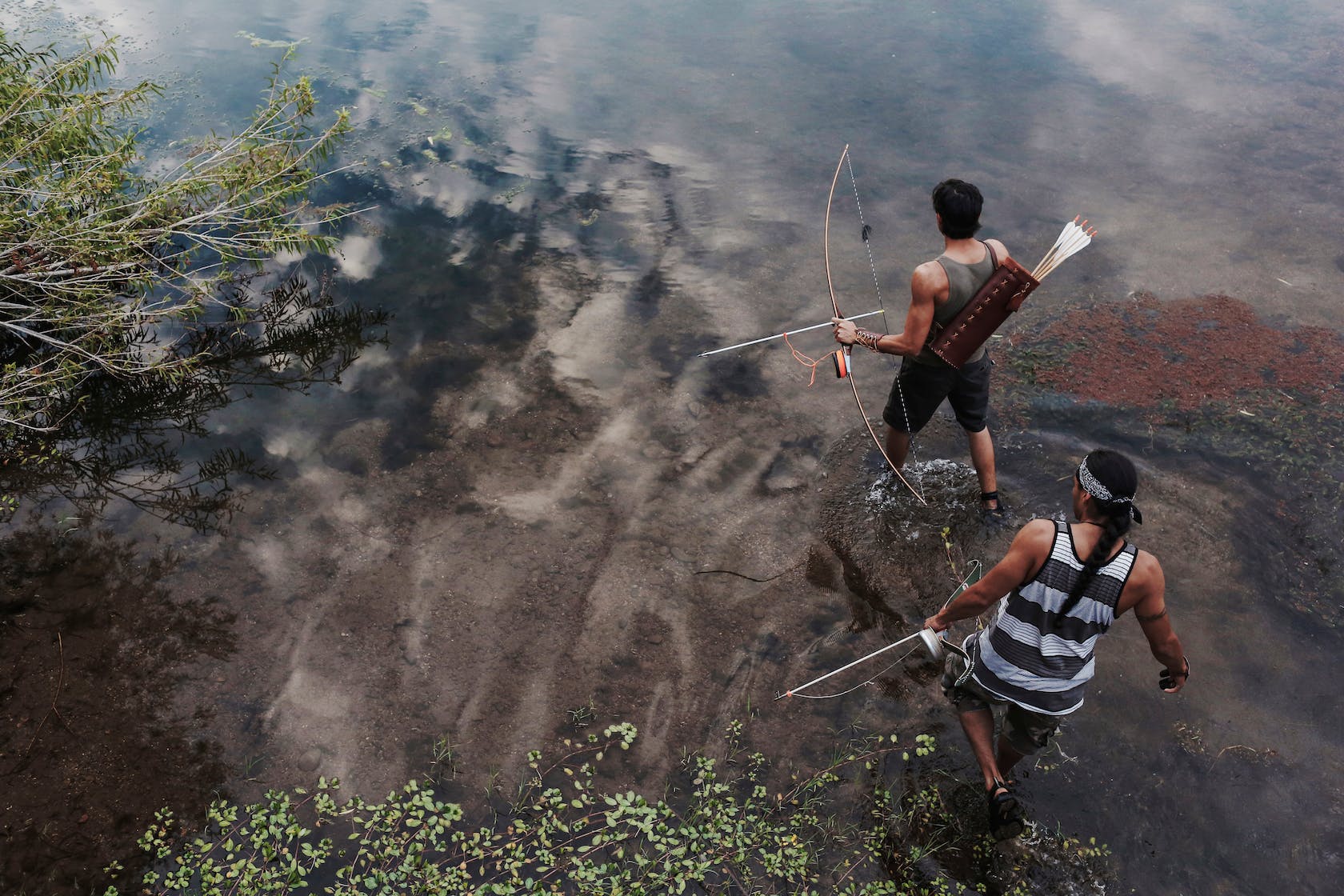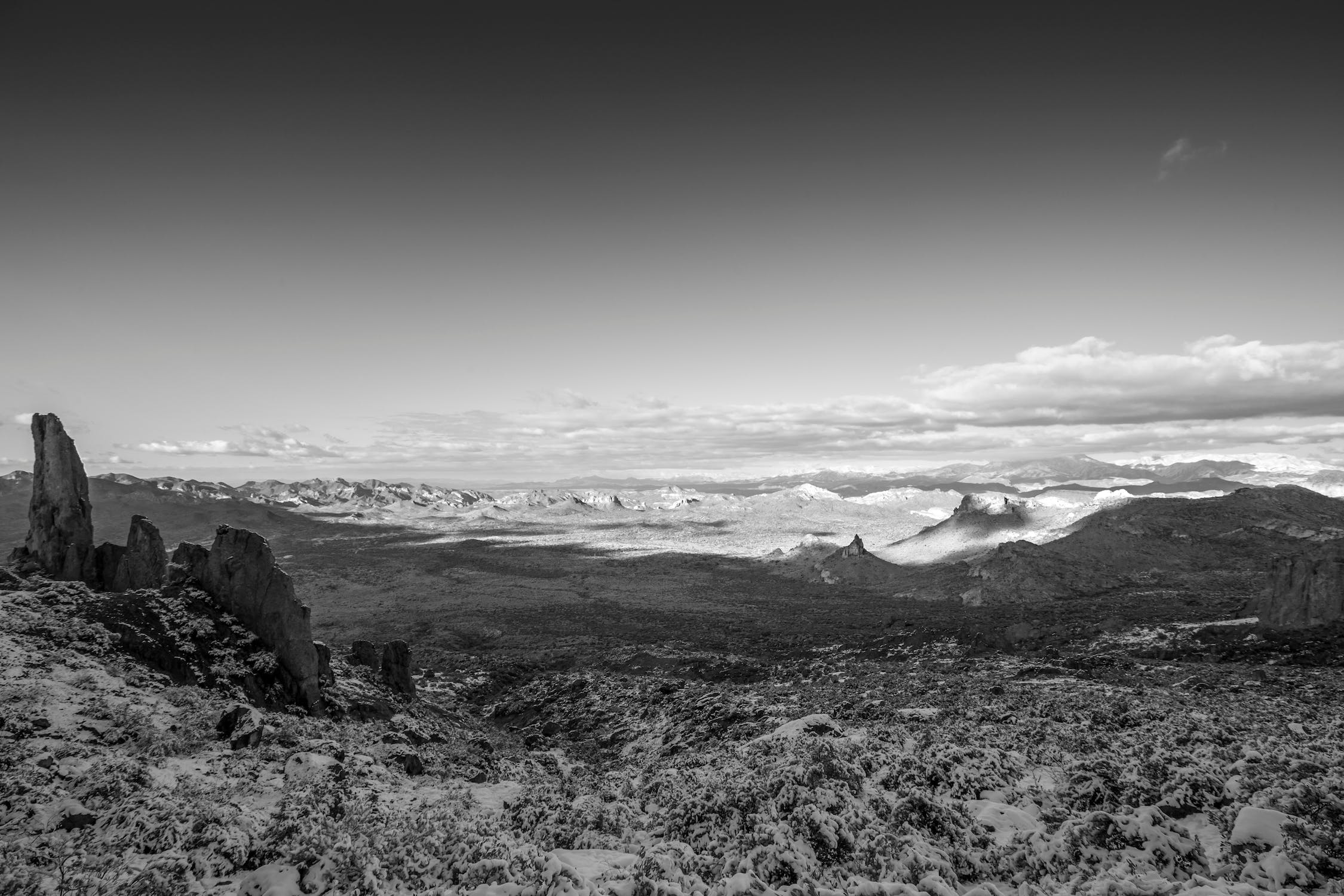 These photos are taken from my home community of Salt River, AZ, as well as other locations around Arizona and Southern California. I give my gratitude to those who have believed in and supported my vision, and to those who have trusted me by allowing me to take their photographs. I hope that you enjoy these photographs and that you recognize their spirits. May they arouse compassion in your hearts for the land, it's people, and animals.