When Filson was founded in 1897, we outfitted loggers, miners and builders. Our garments gained a reputation for reliability and integrity, offering protection from harsh weather, untamed wilderness, splinters and sharp edges. Today, workers and craftsman, such as those at the Northwest School of Wooden Boatbuilding, rely on Filson for durable, versatile gear that protects and lasts. At Filson we recognize driving passion for hands-on innovation and preservation of American heritage — because we have it ourselves. It's what pushes us to continue building and developing purposeful gear for those who get their hands dirty.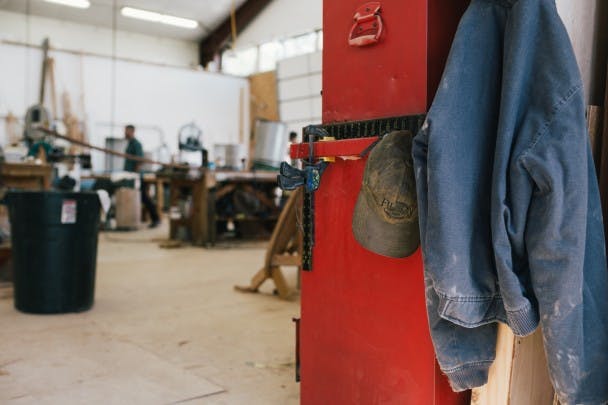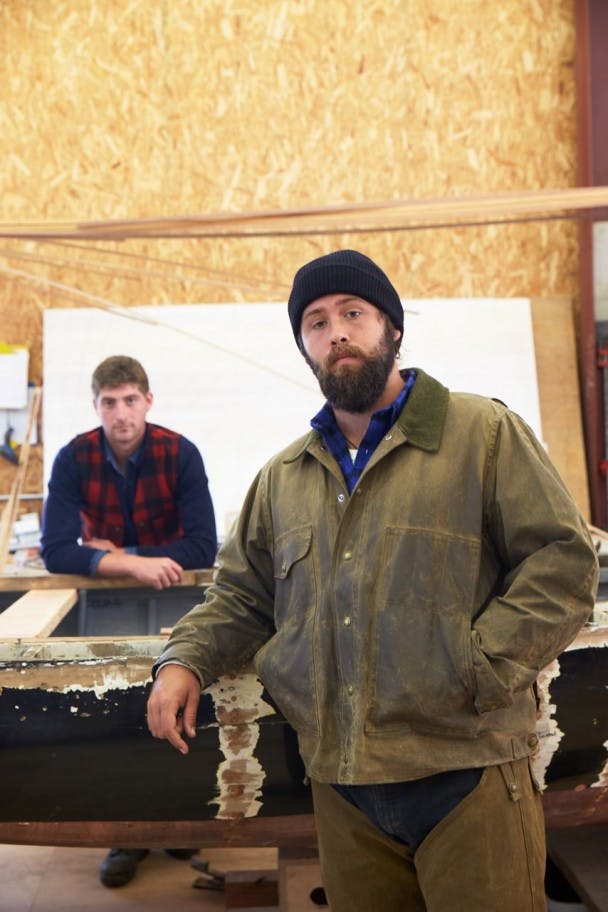 The Northwest School of Wooden Boatbuilding was founded in 1981 in the historic waterfront town of Port Hadlock, WA by Libby Palmer, an educator, Henry Yeaton, a master woodworker, and Bob Prothero, a master shipwright. The school was started with the intention of teaching practical, hands-on skills for aspiring craftsmen from all walks of life. During the year, the students and teachers restore and build unique, commissioned boats, learning the business side and real world practicality of the trade as well as engineering and crafting techniques. Every instructor is a master craftsman who is driven by a love of making and passing skills on.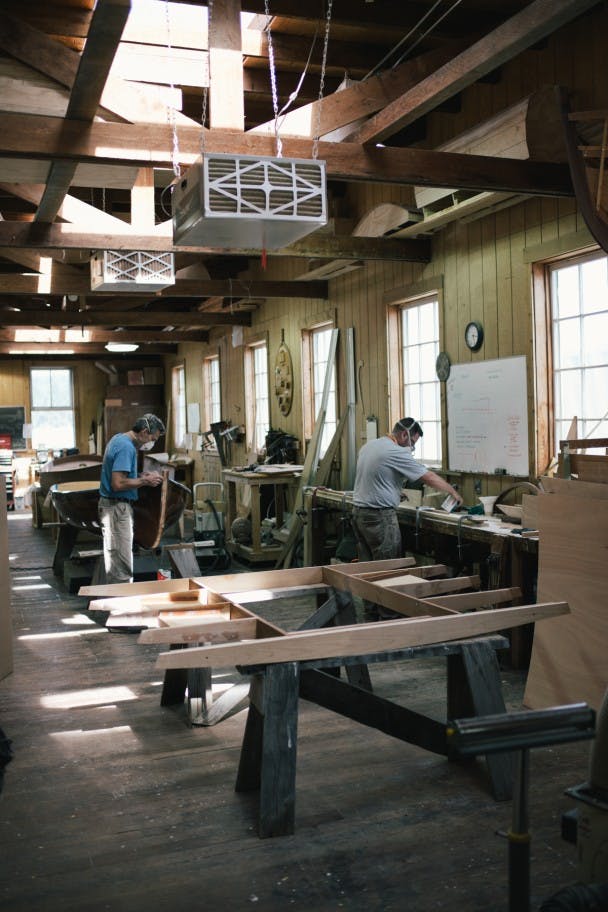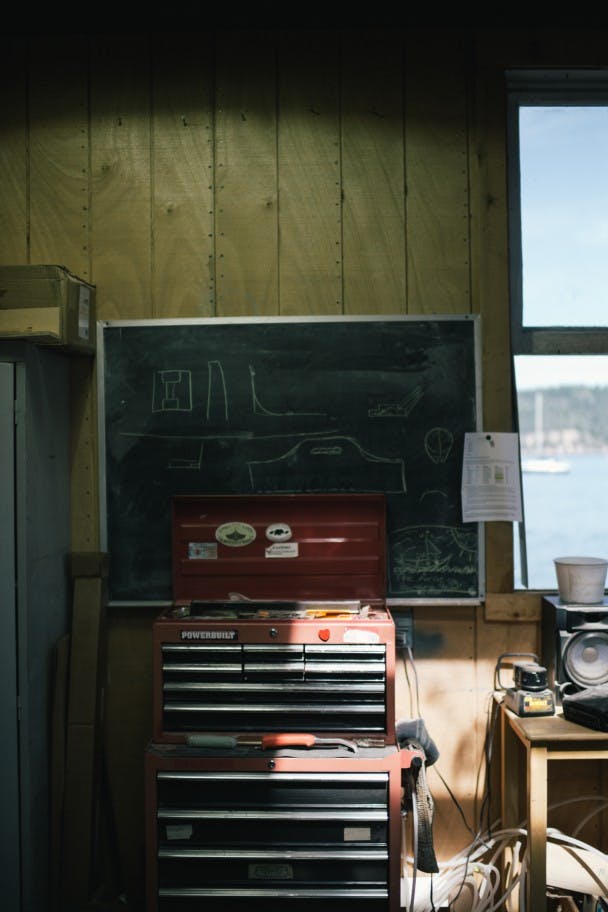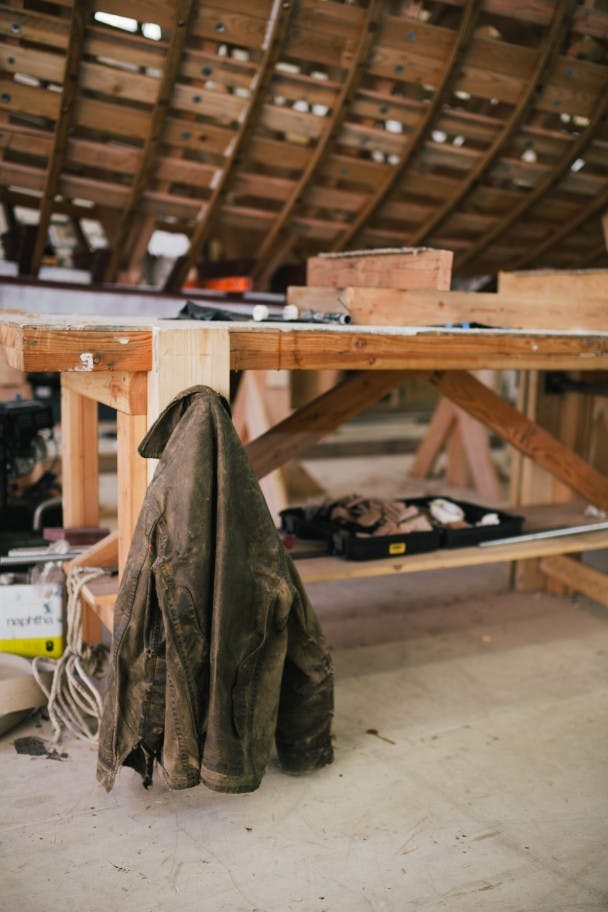 Students and instructors from all over the world are drawn to this internationally recognized, ACCSC-accredited school. They hail from a variety of backgrounds, including those interested in sustainability and low-impact design practices, hands-on education and practical skills, crafting musical instruments, furniture making, aerospace engineers, post-retirement adventurers and students seeking practical skill sets. The school offers nine and twelve month degree programs in traditional small wooden boats, traditional large wooden boats, and contemporary wood composite boats, teaching a broad range of skills for a variety of marine, engineering, and craft industries.