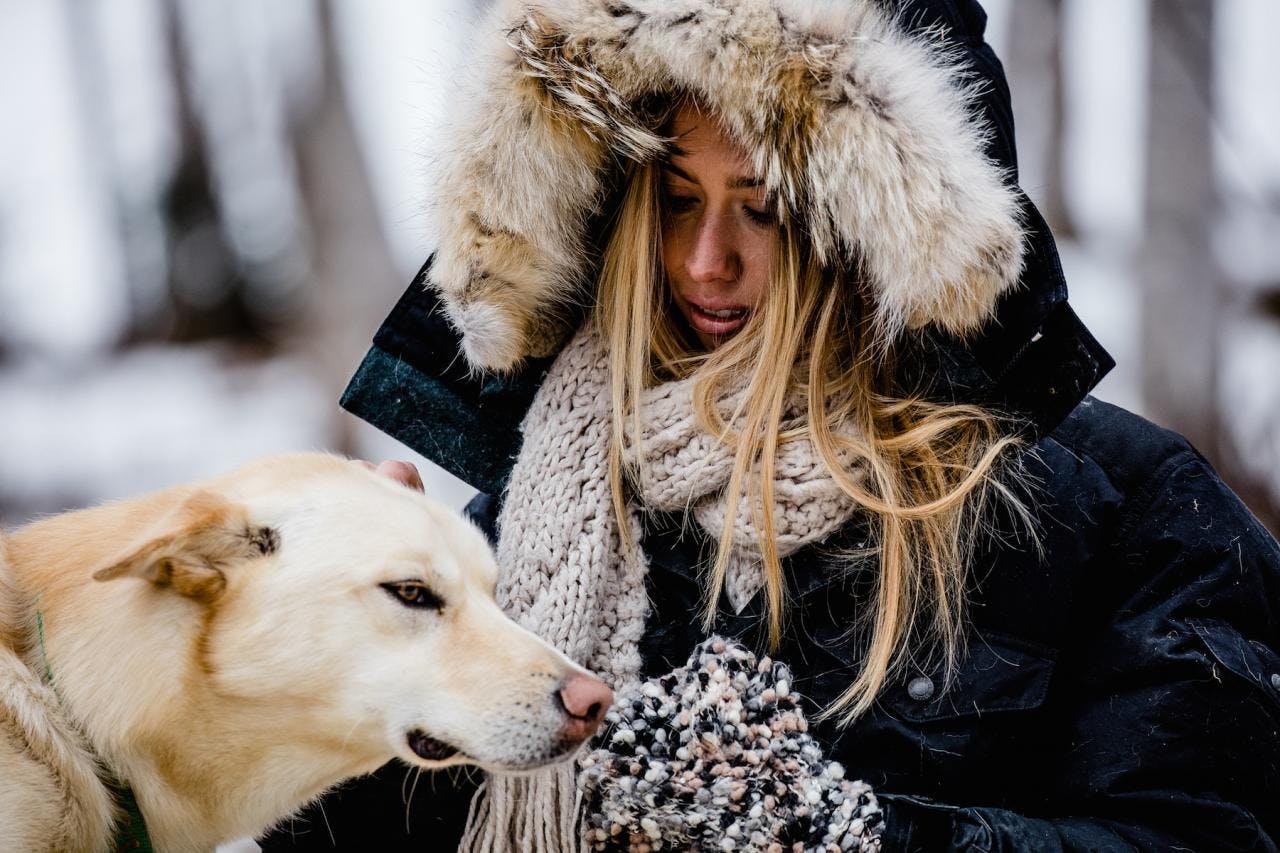 During the ceremonial start of the Iditarod®, the city of Anchorage comes alive. Thousands of Alaskan Huskies fill the streets, eager racers prepare their teams, and a few lucky people get to experience the race themselves by riding in the seat of a musher's dog sled. In February, Filson ran a contest to celebrate the race, and offer one of these Iditarider experiences to a very lucky fan. The winner of our contest, Donzi K. from California, got to travel to Alaska to enjoy the festivities and travel by dog sled for miles. Below, she shares her experience with us, as an Iditarider and a first time visitor to Alaska.
I'm from California. I live in the small town of Ojai. It's probably not the first town you'd raise a husky, but I'm here with one. Mr. Dash (the husky), my boyfriend and I came here to be closer to the trails we hike and dirt bike, the creeks we swim in and enjoy the scenic vistas.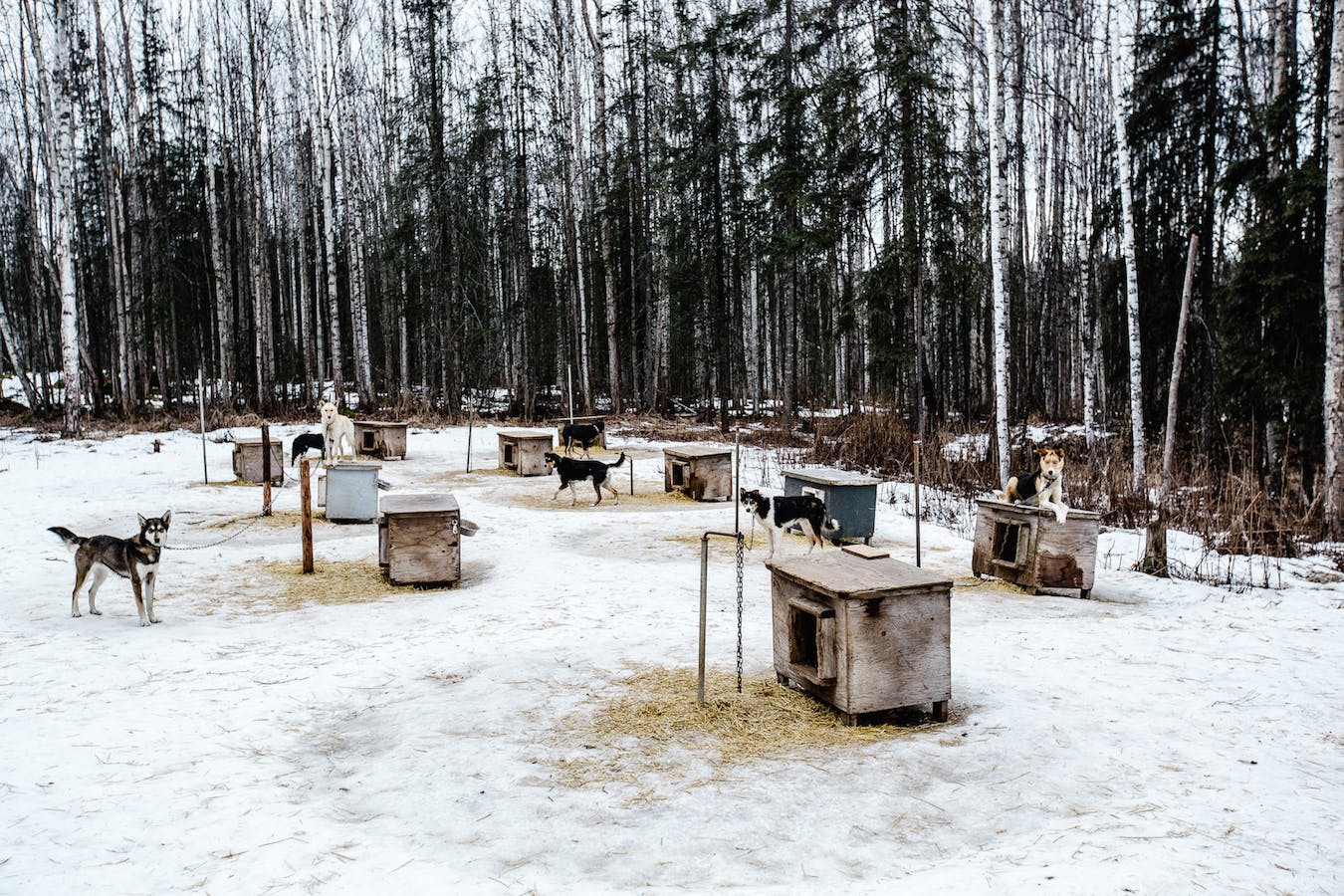 Alaska has always been calling. Perhaps it's my mom's fault as she's always half secretly plotting to move there, honing in on skills you'd imagine only necessary on "The Last Frontier." When I entered this contest with Filson to go to Alaska and take part in the opening ceremony of the Iditarod®, the last great race, I remember that feeling of "what if…" flooding my soul.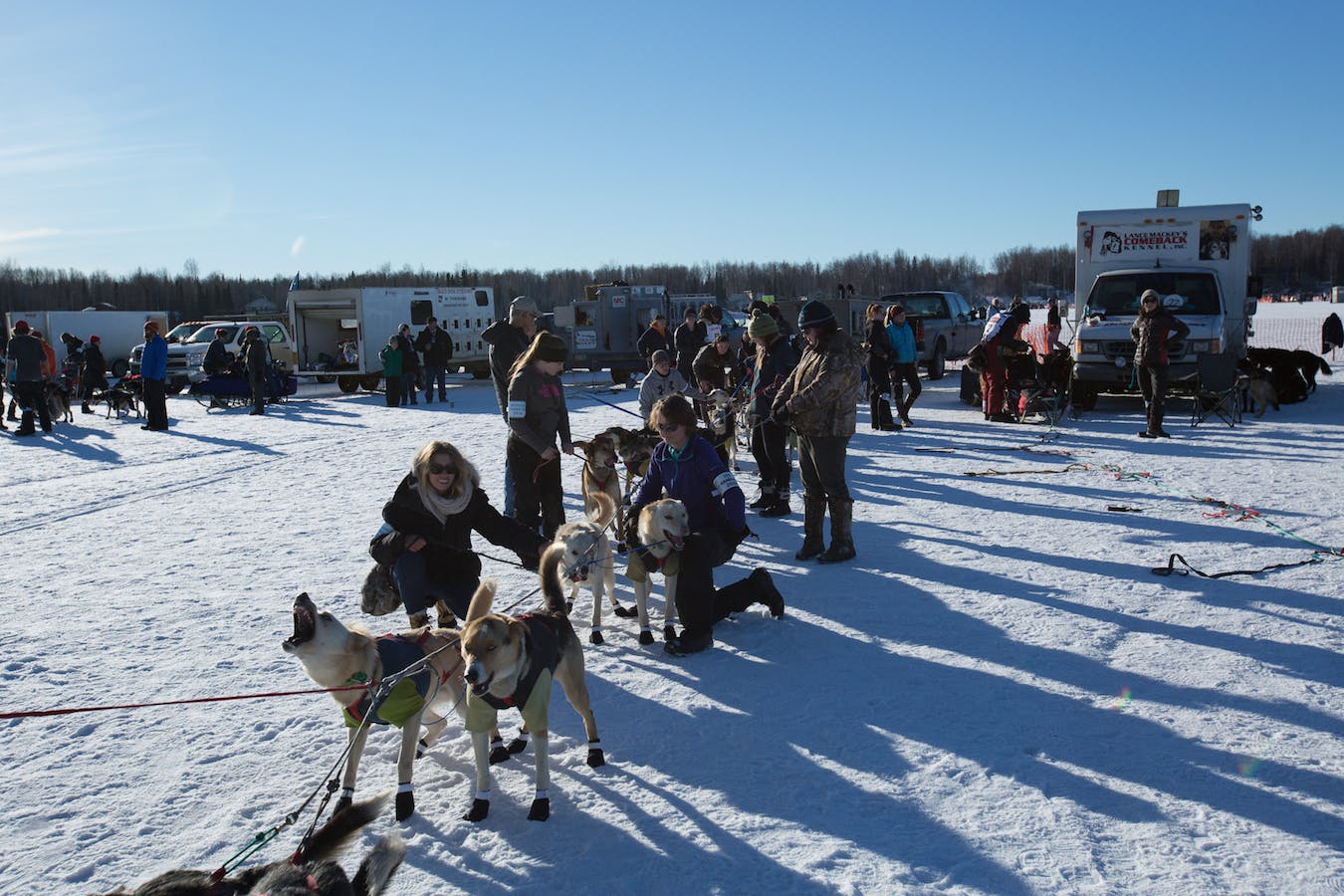 Well, "what if" became "how did I get here?" and how did I get here became I don't really want to leave. Taking part in this event brought my heart to its knees. You could only wish to live like they do and I think we have all been meaning to. It's alive. It's honest and passionate and I got to share that with them.
I've been back two days and almost everyone I know has told me I'm glowing. I am. I'm inspired. I got to be in the company of real people living their dreams. I also got to pet 1,000 dogs, well almost…
Needless to say, if this is the Filson Life, you're going to want to live it.