With longer days and the pseudo-certain promise of sunlight, the Northwest truly comes alive in the summer. The myriad lakes, rivers, valleys, trails and mountains beck and call rain-weary residents with relentless vigor. In this incredible area, with only a weekend's worth of time, you can secure a great amount of outdoor adventure with just a little bit of planning. One of Filson's favorite destinations from Seattle is the Olympic National Forest, and with it the promise of old-growth hemlock and fir as well as awe-inspiring and unbounded views of this indescribable region.


1. PICK YOUR CAMPSITE AND HIT THE ROAD
With Friday afternoon looming, set your sights for Hamma Hamma Campground and the Lake Cushman area and get going before the traffic swells. Pitch your tent and arrange camp in the area while soaking up the sound of silence (or the calming trickle of nearby streams), and awake early on Saturday to one of the most enchanting areas of the Northwest.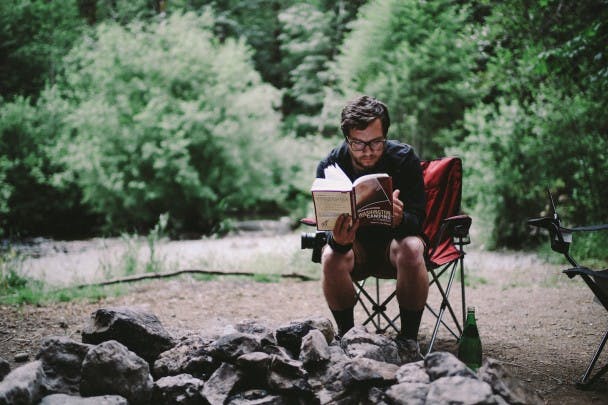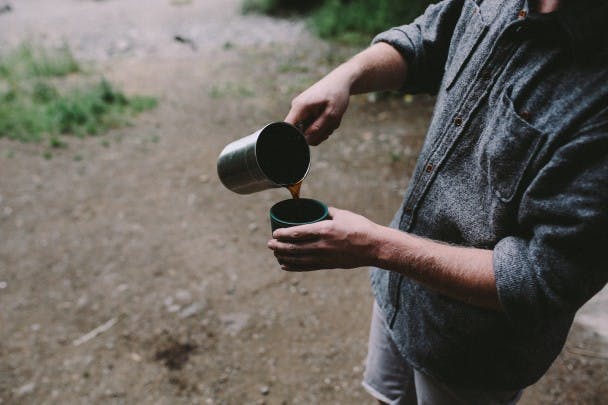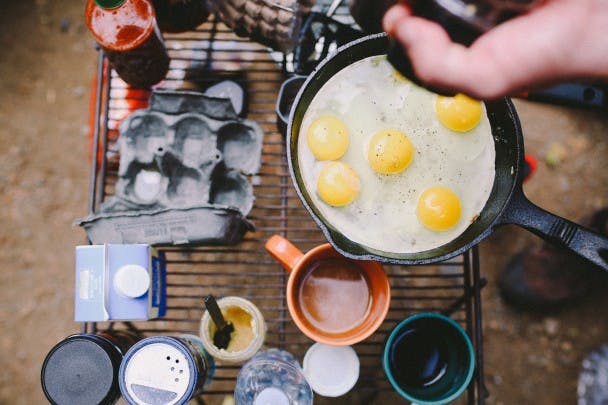 2. EXPERIENCE THE SWEEPING VIEWS OF MT. ELLINOR
Make a quick, hearty breakfast and head to the upper Mt. Ellinor Trailhead (about a 30 minute dirt-winding drive away) for a fairly exhausting 6.2 mile hike up this steep face in the Olympic wilderness. Plan most of the day around this, as you'll gain about 1,000 feet of vertical per mile hiked and will need time to appreciate (and photograph) the surroundings, the scattered mountain goats, the random snowball fights, and unbelievable views of Mt. Rainier, Lake Cushman, and the Puget Sound (that is if the rain hasn't reared it's ugly head.)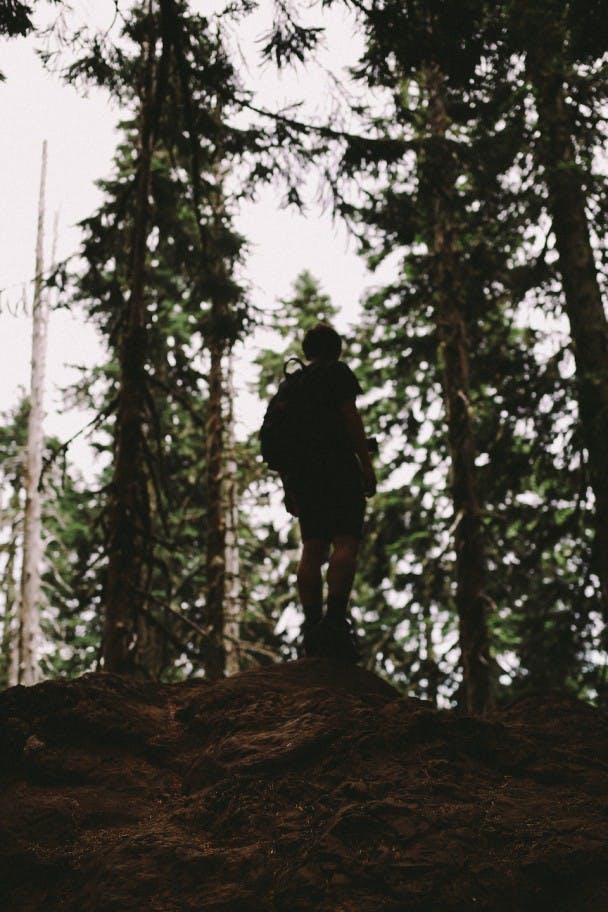 3. LOUNGE LAKESIDE AT CUSHMAN

Get down the mountain safely and you'll have time to take in a quick nap around the banks of Lake Cushman or clamber up the rope of the large boulders along the banks and dive in to the refreshing, cold waters. After, turn your attention back to camp and get the fire roaring and enjoy a well deserved whiskey neat.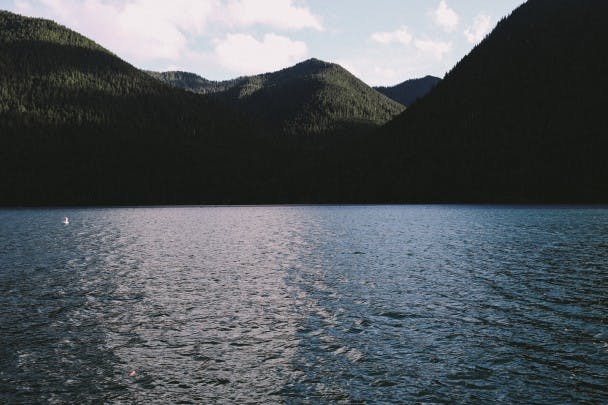 4. BREAK-DOWN CAMP AND FIND THE BROKEN-DOWN BRIDGE

The next morning, break down camp as quickly as possible and head out of the forest. Drive south on Highway 101 along the eastern coast of the peninsula, stopping to get brunch and coffee at the always-eclectic Tides Family Restaurant, and plan your short trip to Vance Creek Bridge. The bridge was built in 1929 and is the 2nd highest railway arch bridge ever built in the United States standing 347 feet above thick forest. Take a 10-15 minute hike out to the dilapidated structure and you'll understand immediately why this is a must-do. If you're brave enough, trod along the top of the decommissioned bridge (VERY carefully) and enjoy vertigo-inducing views and perspiring palms, otherwise snap a few photos from the outskirts and fake it like you made it.