As the first weeks of spring begin to awaken familiar landscapes, the days of crisp fall air and winter hunts are over. On the latest Filson Life, Nashville-based photographer Yve Assad and writer Will Fulford reflect on past seasons in anticipation for the next.
Hunting is a southern tradition, a rite of passage.  Marksmanship and gun safety are taught through the irons sights of a BB gun on empty cans and the occasional house sparrow that lingers a bit too long. Yep, a boy and his BB gun are pretty much king of the world as he sees it.  You progress through the various small game, squirrels and rabbits, until you graduate to big game.  For most in the South, that means whitetail deer.
At 10 years old, my father dared to say, "I was too young" to go deer hunting with him. I remember wanting to prove him wrong so badly, that I snuck out of the house at 3 am the next morning, walking out into the woods and climbing a tree at 3am with my beloved BB gun. I knew only one thing about hunting at that point, you had to get in the woods before daylight.  I had that covered with a couple of hours to spare. I was convinced I would see a huge buck walk right past the tree I was in.  The anticipation of that buck and visions of proving myself kept me wide awake for the next few hours, until the darkness started to lift.  At that moment, the woods and all its creatures began to wake up around me.  Silence turned into the morning calls of yellow finches and chickadees flitting through the brush, bushy tailed squirrels coming down from the trees and rustling through the leaves.  I experienced something that would influence the rest of my life.  As I watched my little part of the world come to life that morning, I fell in love with the outdoors.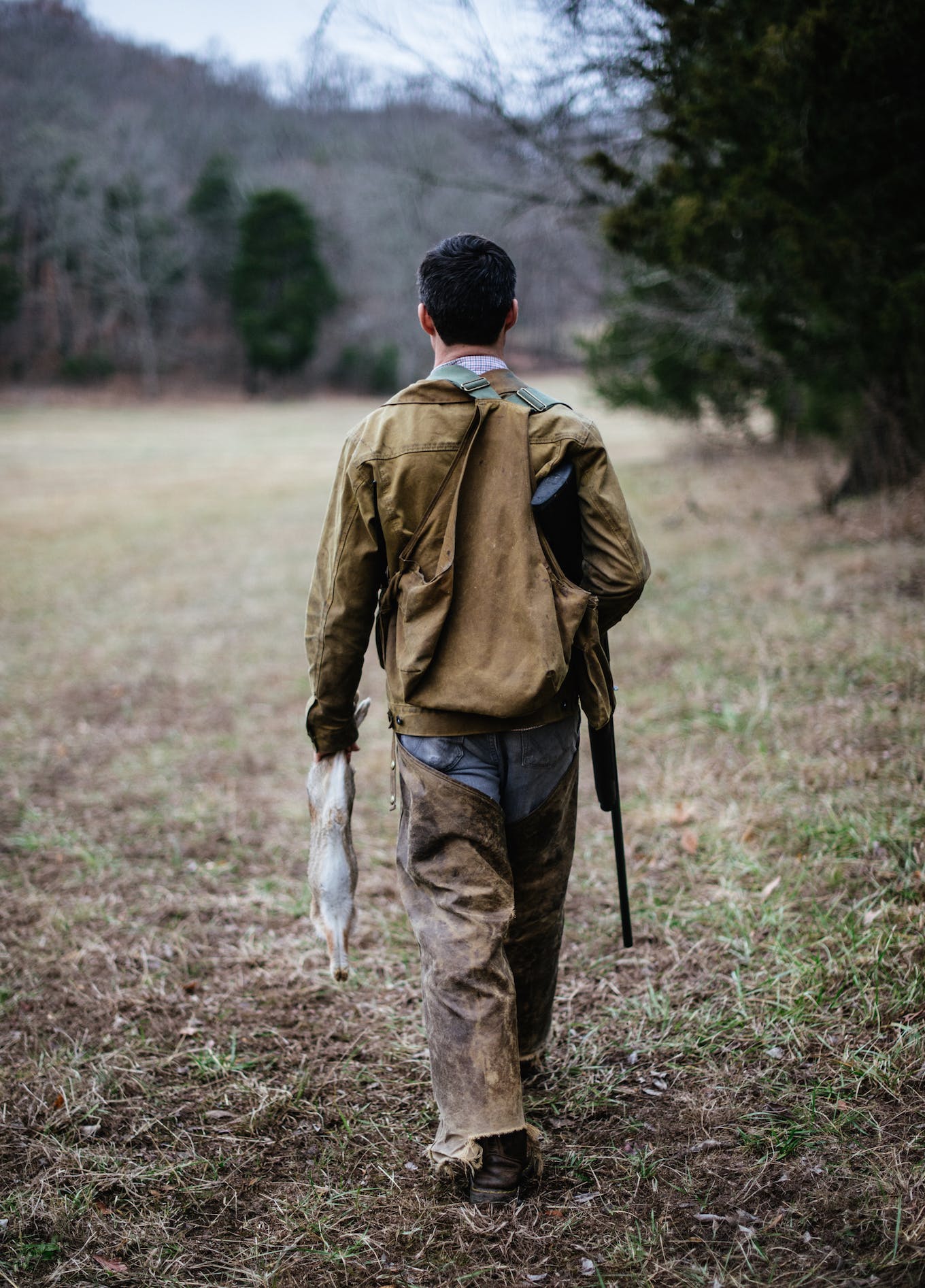 Over the past 15 years, I have been forging through my responsibilities as an adult.  I knew I missed being out in the woods, but I didn't have access to private land anymore, and the thought of jockeying with fellow deer hunters on public land did not appeal to me.  By chance, I ran into guy with a beagle pup at the dog park.  My wife, asked to hold the pup, and we began talking about hunting.  He was a rabbit hunter, and invited me along the next time he went out. Three seasons later we have been on a dozen rabbit hunts together.
My love of hunting and the joy of being in the woods has been reignited, so much so that I drove 13hrs to Minnesota to pick up my first hunting dog, a little liver and roan German wirehair pointer.  My goal was to train her to hunt quail and other upland birds in an effort to continue what my grandfather, an avid quail hunter, taught me as a boy while we attempted to keep his English pointers in sight through the palmetto scrub of central Florida and South Georgia.  Life and its cycles are a funny thing.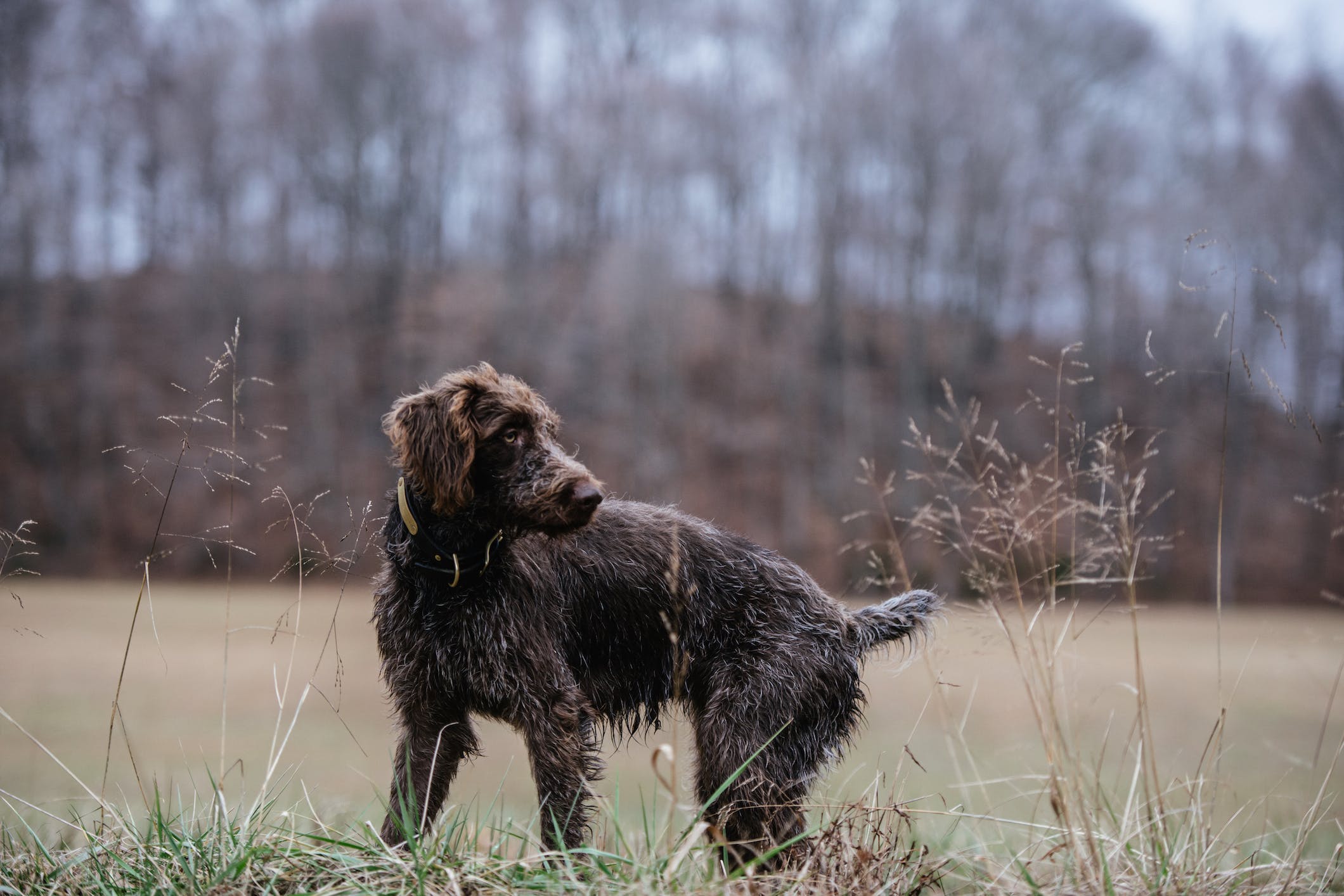 My relationship with the outdoors began while learning to hunt small game, a few decades later it brought me back into the woods. As winter begins to fade and the warm days of Spring and Summer approach, I look back at all the memories made in the field this season and those of the past: friends with 4 legs and some with two, the satisfying heft of a full game bag and the slightly sweet smell of my grandfather's chewing tobacco. I am already dreaming about next Fall, when the air turns crisp and the rabbits have a little less cover to hide in.
Yve Assad is a photographer based in Nashville, TN. Follow her on Instagram at @yveassad.