Mountains, rivers, lakes, streams. Five active volcanoes. Nineteen National Forests.
This is Region 6, our home since the day Filson was founded.
The U.S. Forest Service oversees 193 million acres of public lands: 36.6 million acres of wilderness, 158,000 miles of trails, and 154 national forests. It divides its charge into nine regions. The Pacific Northwest is Region 6. It gets hit hard. This Filson Life is part of Filson's celebration of the Forest Service and the people of the Pacific Northwest Region of the USFS, Region 6.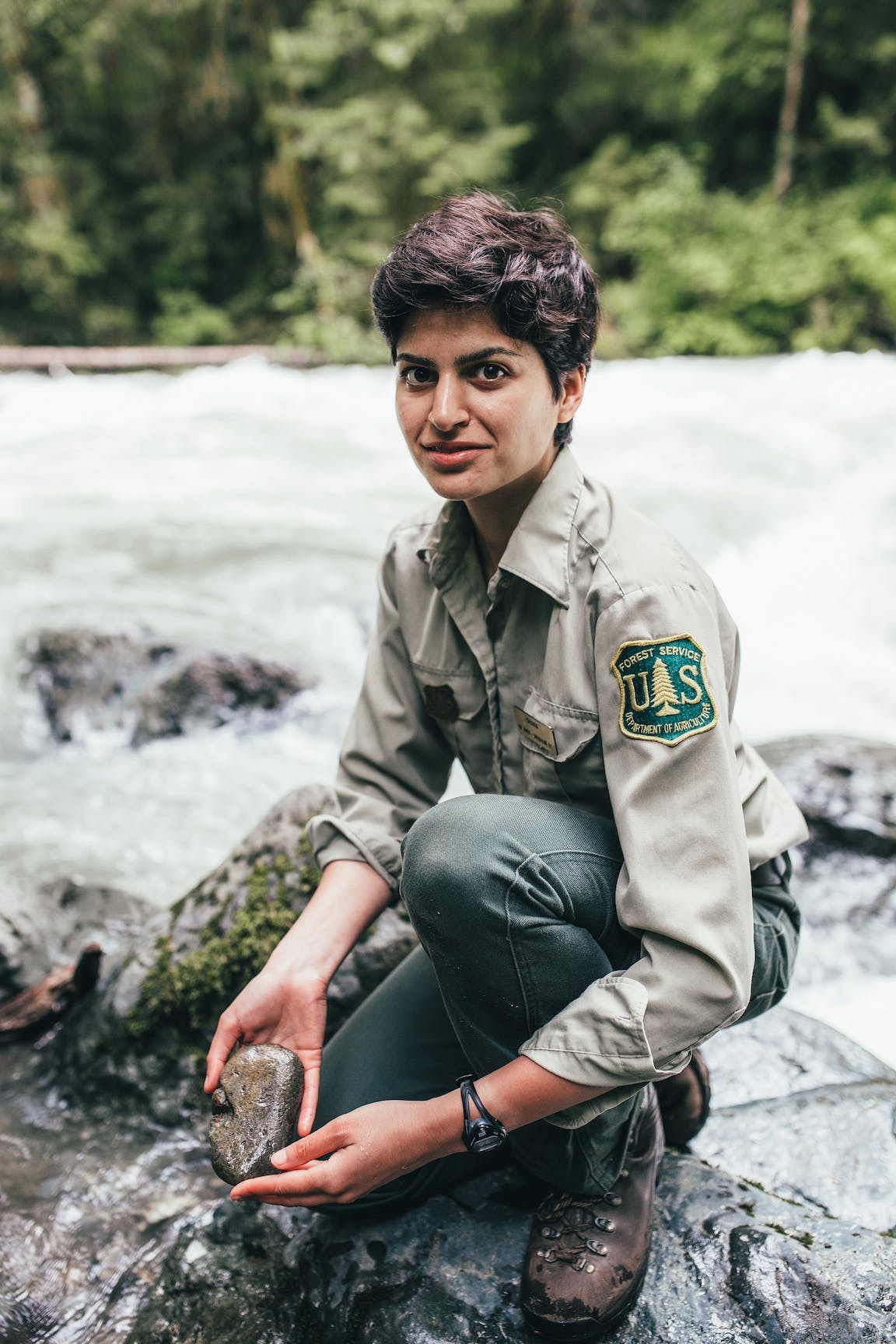 "Our trailheads are full on the weekends," says Tracy O'Toole, community engagement officer for Mt. Baker-Snoqualmie National Forest. "We have to find ways to deal with lots of people. Transportation is a big issue. We have about five million annual visitors in the Puget Sound area."
Forest Service land and its products are part of the public domain. That's why on Forest Service land you can hunt, fish, cut a Christmas tree, graze livestock, and prospect for minerals. The Forest Service ensures that fish, trees and minerals are around for the long run.
The high influx of humans comes with predictable effects: campgrounds, trails, and recreation sites get heavy use; trash cans and pit toilets need constant monitoring; cars will be parked on road shoulders. Other national forests near urban centers, like Denver or Los Angeles, face similar pressure.
This is what Gifford Pinchot intended. The first chief of the Forest Service didn't want our public lands to be left alone. He wanted them to be used, "to provide the greatest amount of good for the greatest amount of people in the long run."
Chiara Cipriano wants to inspire the next Gifford Pinchot.
As the youth coordinator for the Mt. Baker-Snoqualmie National Forest, Cipriano's job, as she sees it, is to instill the next generation with an appreciation for and familiarity with our forests. Last spring she took 400 school kids into the woods.

"Once you create that in the kids, once you expose them to the natural environment, it's with them forever," she says. "There's research that says that fourth grade is the best time to reach them."
So she rounds up troops of fourth graders from urban schools in the Seattle area for a day of snowshoeing or hiking. The day after their hike, the students write and decorate postcards showing a tree, river, and mountain range. They mail them to Chiara. At her desk in Everett, Washington, she sifts through the stack of brightly colored cards with obvious satisfaction. The kids each take something different from the experience, she says, and she would rather do nothing else than plant those seeds.
"I have the best job in the world," she says. "I get to be in the forest with kids."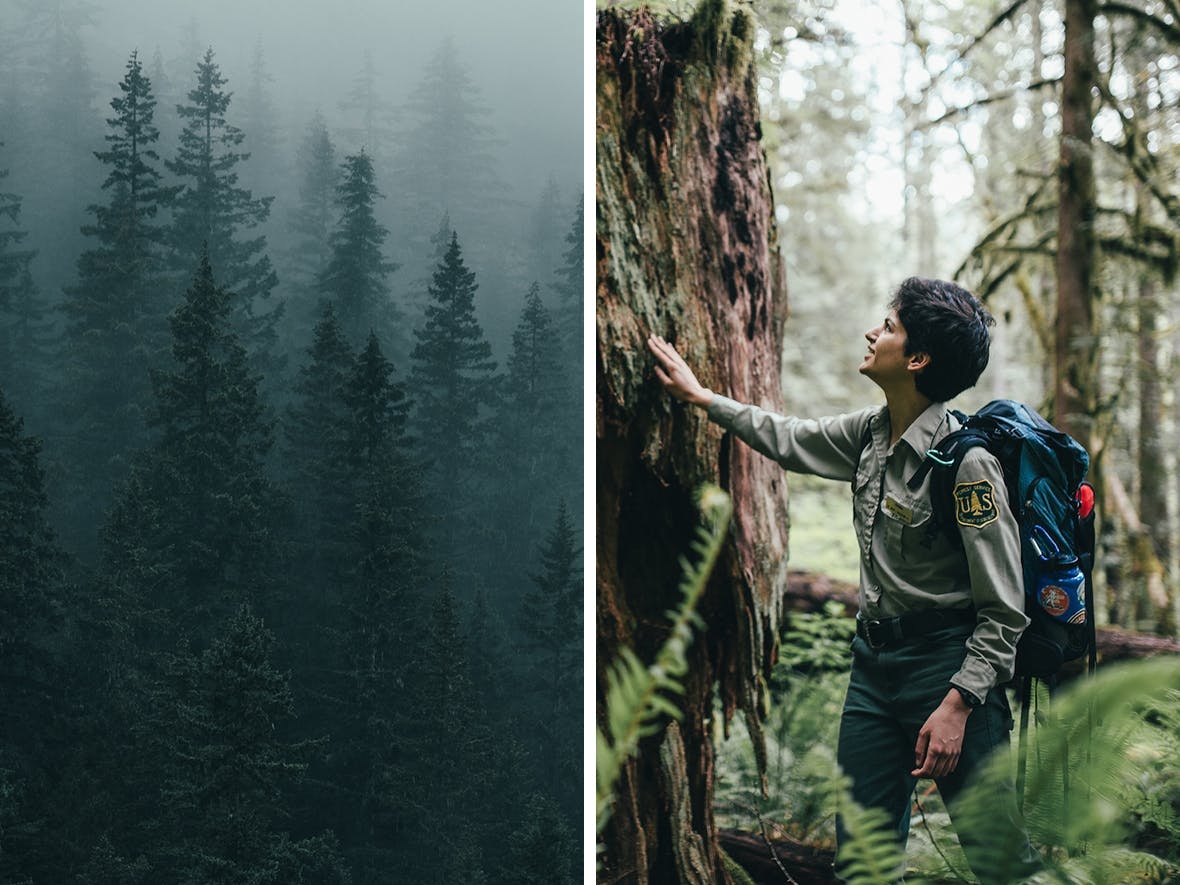 Story by Will Grant
Photography by Dylan Furst