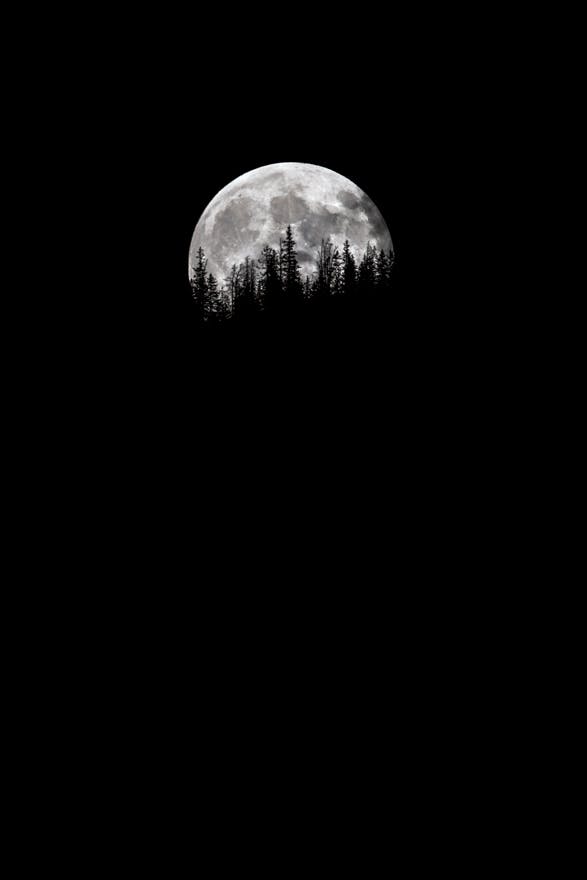 Camera, tripod, headlamp, thermals, Filson jacket, knit hat, and gloves; it's July at 10,000+ ft. and I am planning on going out to work under the stars. My name is Daniel McVey and I am an astrophotographer in Summit County, Colorado.
It's never warm here at night and that's something I love about the Rockies. The cold air is very dry and provides me with some amazingly clear skies. I'm probably in a small group of people who gets excited for a -20F winter night.
Most of my shots are visualized during the day. When I see something that I think I could use at night, I consider its position and run the heavenly cycles through my head. Sometimes a shot could be in planning stages from a few hours ahead to several weeks, months, and even years.
When people ask me how to do night photography I always say the hardest part is the patience. Not only patience in planning but also patience in the field. Waiting for the moon to come over the mountain, the exact second when the light from Venus peaks through a tree, finding what I refer to as the "balance of light," running an hour or more of Star Trails and not getting frustrated when a cloud swallows your shot after you sat there for an hour…
I love astronomy and geology. Being able to capture them together is why I bought my first DSLR nearly 8 years ago. Although my passion lies in the photography, my greatest reward is sharing a Dark Sky with the masses who no longer get to see such wonders.
Daniel McVey is a Resident Photographer at the Denver Photo Art Gallery at 833 Santa Fe Dr in Denver, Colorado. More information here.