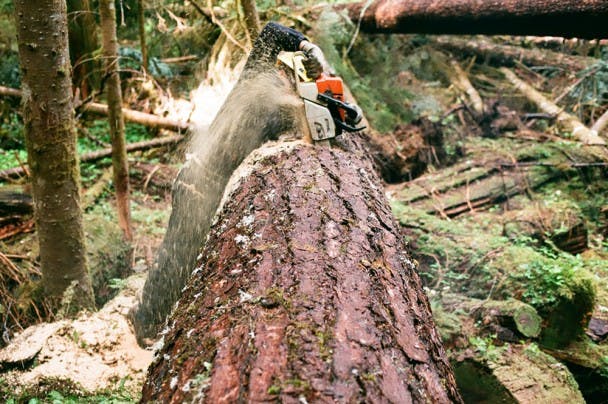 Nick Stevens grew up in Seattle, Washington making art, exploring the city, and venturing into the abundant wilderness areas surrounding Puget Sound. In 2012 he graduated from Seattle University with a BFA in Photography and moved to Port Angeles, Washington to work for the Washington Conservation Corps and live closer to the mountains and the ocean.
I joined up with the Washington Conservation Corps last October. The program is designed to give young adults job training, leadership skills, and some money for school. My crew operates out of Port Angeles, Washington.
We split our time between trail work in the Olympic National Park and re-vegetation efforts on the Elwha River Restoration Project.
We're outside ten hours a day, four days a week. Spraying invasive plants with herbicide, planting natives, sewing seed, scratching out access trails on steep reservoir flanks, cleaning campgrounds, building trail features and clearing down trees. It's tough work but the body adapts. One seasoned park worker says we need more hydraulics or more WCC.