Patrick Colleran has spent summers exploring the Wilderness of Oregon, Montana, and Idaho as a Wilderness Ranger and backpacking guide. Alison Riley is a former hiking and rafting guide who had more bird dogs than friends growing up in rural Vermont. It wasn't until right before Guinevere, the 11-month old Wiredhaired Pointing Griffon was born, that they started bringing shotguns into the mountains to hunt birds. Recently moving to Port Townsend from Missoula, MT, the three of them have been exploring their new backyard and learning how to hunt the elusive forest grouse of the Olympic mountains.

Much of the Olympic range is protected as Wilderness either managed by the National Park Service or the U.S. Forest Service. Surrounding that core of roadless land is a ring of US Forest Service land, and tracts of private timber leases. The predominantly undeveloped peninsula has many trails and decommissioned roads that give access to grouse habitat. Whether searching for ruffed grouse in the lower elevation riparian zones or hiking the high ridges in search of blues, hunting the Olympics is hard.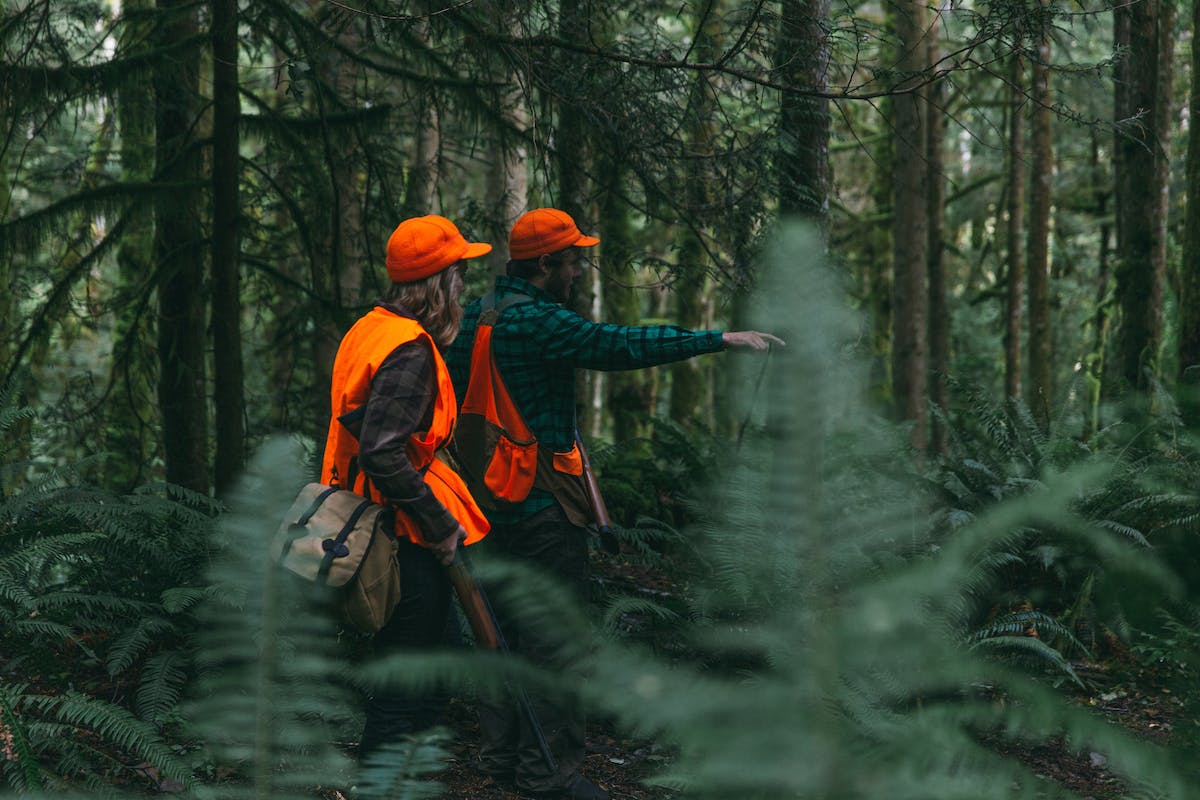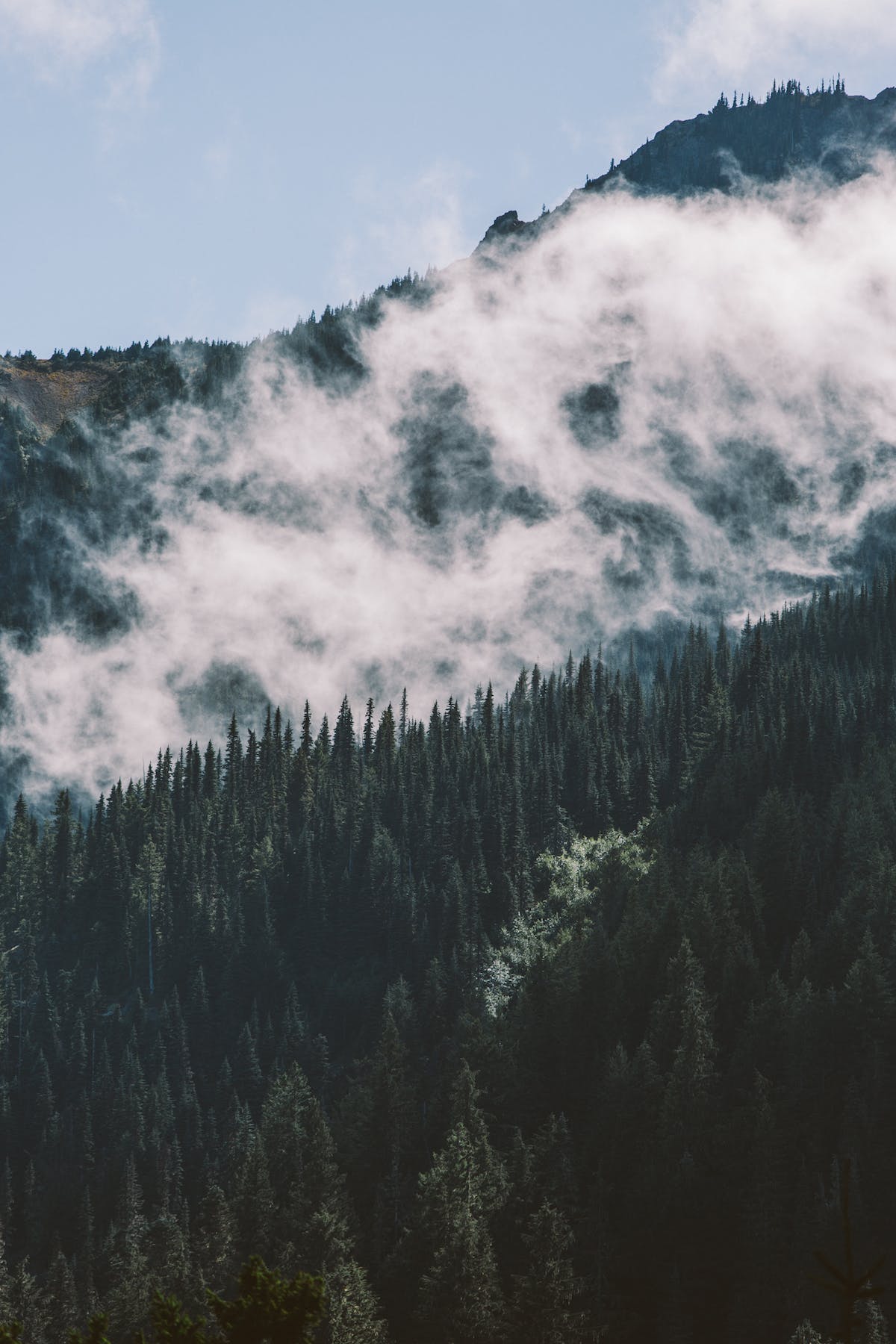 Bushwhack 100 yards off trail, and you will learn why it took until 1890 for the first explorers to cross over the entire range. It took the Press Expedition six months to travel from the Elwah River over the mountains and down into the Quinalt River Valley, a distance of about 50 miles that can now be traversed by a hiker on trails in a few days.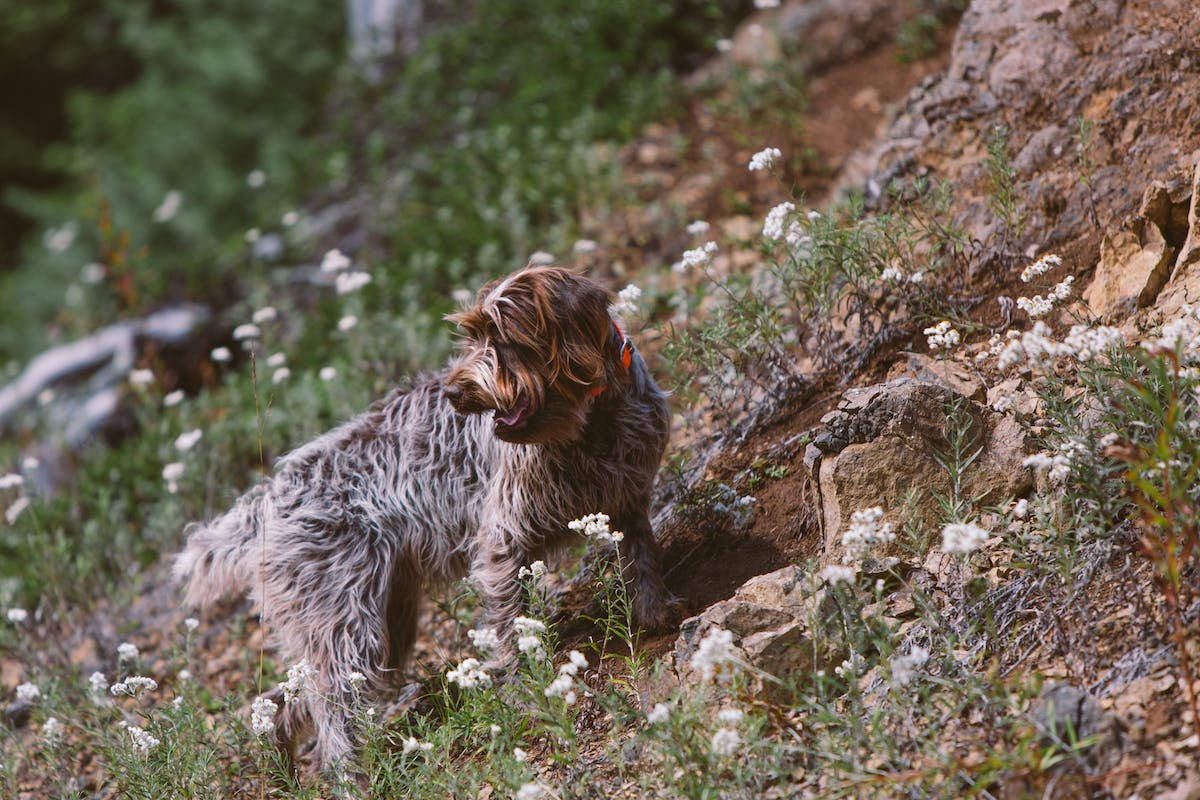 Though not the tallest range, the Olympics are very steep with dramatic relief. In less than 20 miles as the crows flies one can get from sea level up to the peaks of the Olympics including the tallest, Mount Olympus which rises to 7,980 feet.
Parts of the Olympics receive 220 inches of rainfall a year though the east side receives significantly less precipitation. The temperate rainforest creates a lot of cover for grouse. Sometimes, almost too thick to walk through, the sword ferns and devil's club can rise to eye level.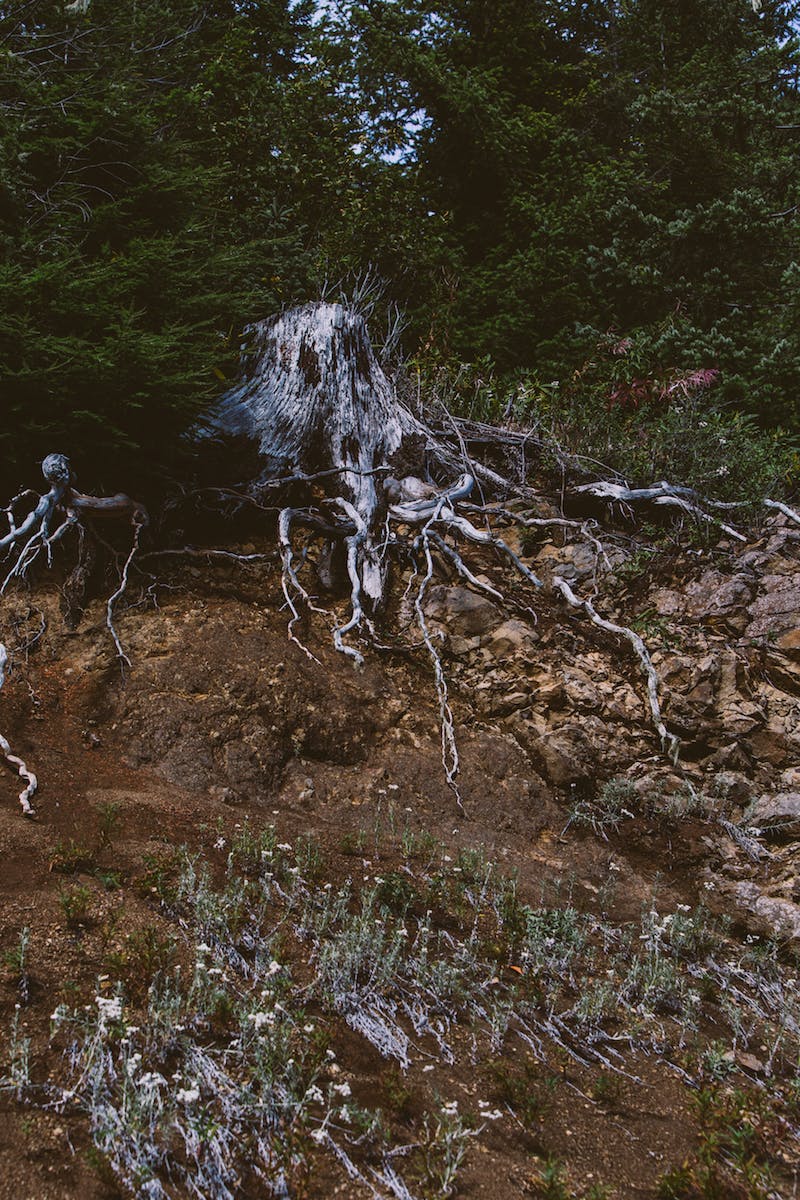 Steep, wet, and spikey terrain makes grouse hunting the Olympics challenging, but if you aren't lucky enough to fire on some birds, you will often come across a patch of chanterelle mushrooms or astonishing views the Salish Sea. For our crew, the sun-tinged September opener proved fruitful, and Guinevere came upon her first grouse. Hopefully, one of many to come in the future.