Blaine Peetso is a mill worker in Northern Alberta and a self-described daydreamer. With a penchant for the outdoors and for photography, he created The Borealist blog as an excuse to capture images of his part of the world and to rearrange the alphabet as he sees fit. Follow Blaine as he spends the last days of summer chasing Cutthroat through the yellowing aspens of the Rockies.
There are few better places to spend the end of summer than in the high country.
The mountain peaks are dusted in snow. The aspens have yellowed. Everything is bathed in that magical autumnal light. And there are Cutthroat feeding eagerly in the cold clear freestone streams they call home.
Sure, Browns are trickier. Rainbows more acrobatic. Brookies more elaborately adorned. But if I had to choose its the Cutthroat I'd favor. There's just something captivating in the way they eat a dry fly. Slowly lifting their body and letting the current float them along with the fly. Gently rising in the water column until the point where the fly, the surface and their mouths intersect. There's undeniable grace in the act of a Cutthroat feeding.
So I spend as much time as I can traveling dusty logging roads, hiking into steep canyons, wading up streams and poking around rough country in search of these wonderful fish.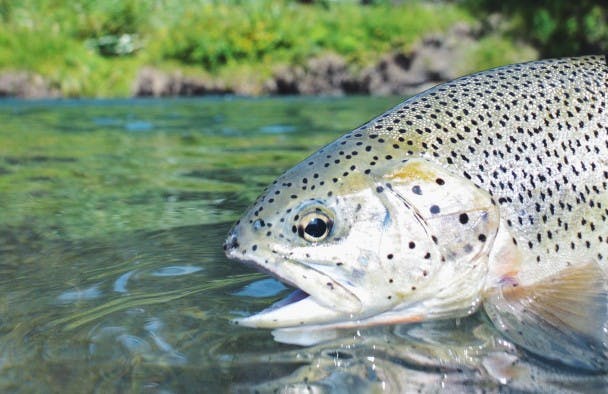 But winter lurks. It can be felt in the morning air, when it's cold enough to don flannel and fingerless gloves and it's seen as the light fades a little earlier everyday. Summer fires will die, the yellow days will disappear. Chilling temperatures will come. A long, cold winter will set in. "Rent-a-movie" weather will arrive. It's an inevitability that all of us who live in northern locales or higher altitudes accept.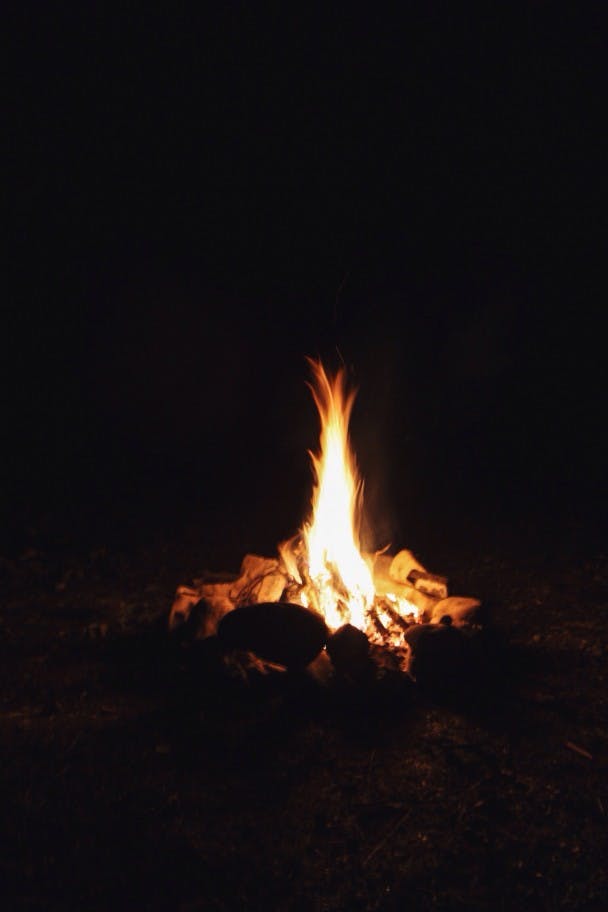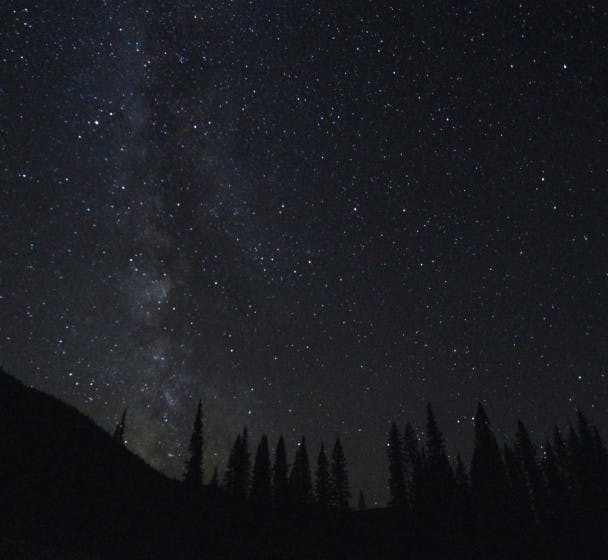 But near the end of September it's still wet wading in the afternoon. Still casting to rising fish. Still taking streamside naps. Still drinking summer seasonals. Still spending nights under the stars and around campfires. Still eating outdoors. Still driving the backroads with the windows down. Still basking in the warmth of the sun.
Still resolute in the belief that summer could last another month. Another week. Another day at least.